WE ARE GLAD YOU ARE HERE.
Please do visit us this Sunday. Here's a quick guide for you as you come visit us
WORSHIP SERVICES
We conduct two Worship Services (8.30am & 10.30 am) at our church sanctuary and one Mandarin Worship Service at 10.30am at Kuehn Hall.
Our Service would usually have a full band accompaniment with singing of both praise and worship songs. It is a time where worshipers can sing songs of praise and adoration. There will also be pockets of time for reflection and prayer during the praise time.
Please join us at one of our Sunday Worship Services
Young Children
If you are visiting us with young children, you may wish to view our Children's Ministry page for more information.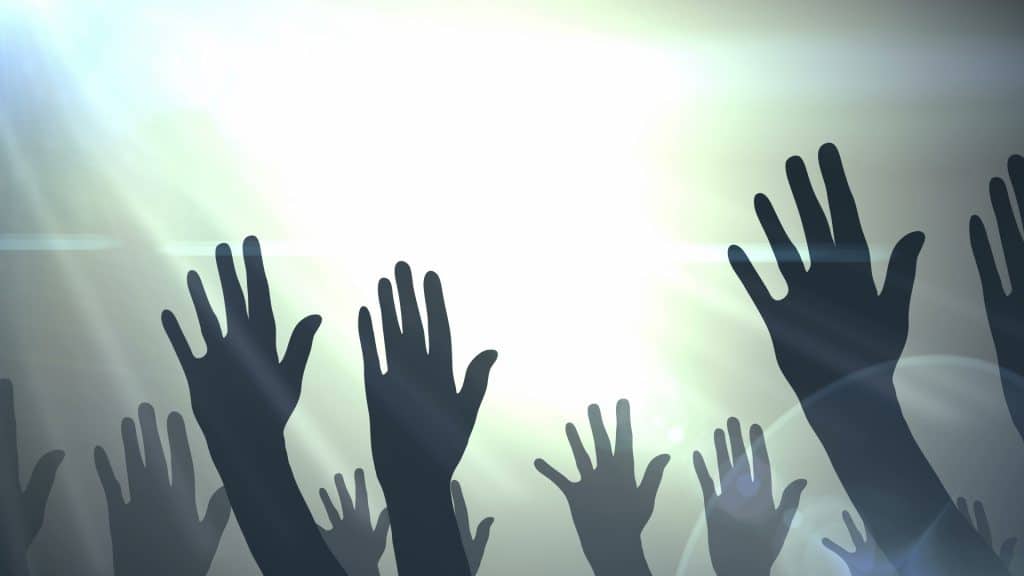 Our Children's Ministry serves children from 2 to 10 years old. We have special fun-filled programmes for them every week at all our 10.30am services.
Children's Ministry on Sundays